Adult Contemporary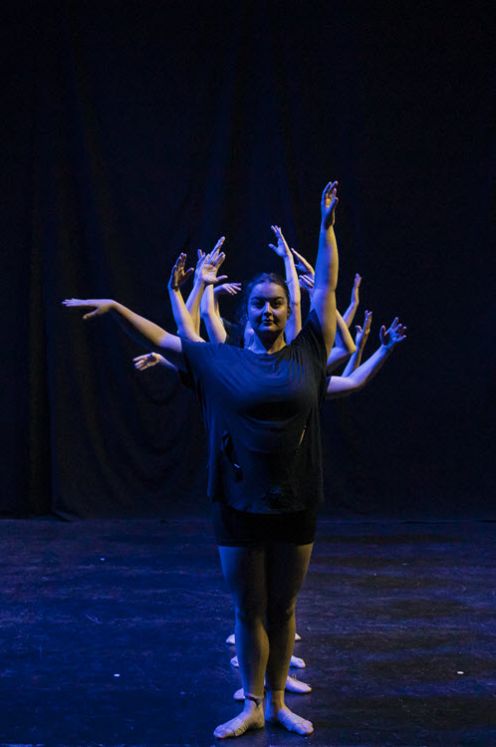 To dance is to be out of yourself. Larger, more beautiful, more powerful ..."
(Agnes de Mille)
Adult contemporary dance is influenced by a combination of dance genres such as ballet, lyrical and jazz.
It is an expressive form of movement, often danced to emotive or inspiring music.
Contemporary dance is physical, and incorporates movement at different levels including floor-work. It is an opportunity to express yourself artistically.
Contemporary classes at Dance First are challenging. Our classes are 60 minutes long and will physically and mentally challenge you. You can wear gym type clothing, and half soles or toe undies for your feet is recommended.