Child Ballet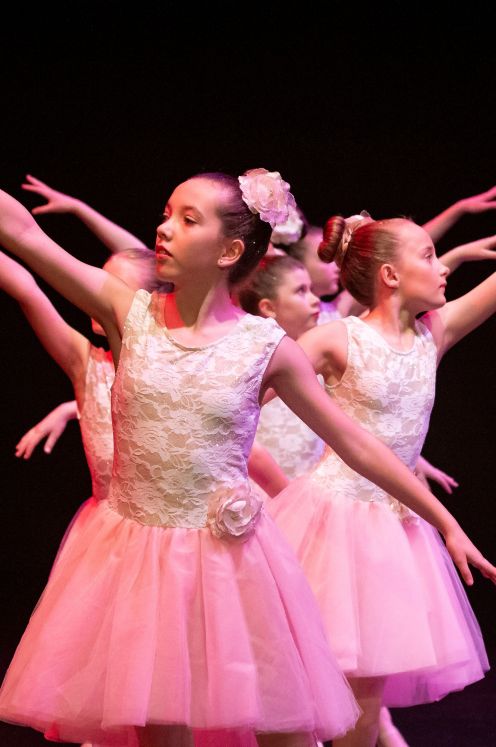 Dancing makes me feel like I can do anything."
(Ruby - 9 years old)
At Dance First we offer a class to suit every ballet dancer. Our children's classes offer your dancer the chance to build strong foundations in ballet technique through both barre and centre work.
Each class focuses on technique, the use of correct dance terminology, as well as allowing time for each dancer to record their lesson in workbooks to consolidate learning.This makes certain that your dancer gains strong foundation skills across this genre.
Our focus is on encouraging each dancer to form connections in class, to learn how to support each other and work as team in a fun and inclusive environment.
A pair of ballet shoes is recommended for this class.