Child Contemporary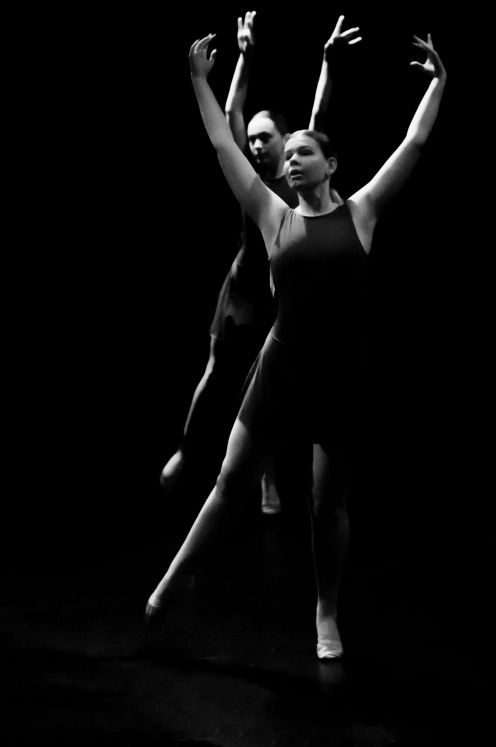 To me dancing makes me feel free and able to express my feelings."
(Tayla - 10 years old)
Our children's contemporary classes offer a beautiful form of expression for your dancer.
The classes are influenced by a combination of dance genres such as ballet, lyrical and jazz. These classes offer our dancers the chance to physically express themselves through movement at different levels including floor work.
Each class focuses on technique, the use of correct dance terminology, as well as allowing time for each dancer to record their lesson in workbooks to consolidate learning. This makes certain that your dancer gains strong foundation skills across this genre.
Each lesson gives our dancers the opportunity to tell a beautiful story through movement to age appropriate music. We ensure that each of our dancers feel valued and part of a close-knit team working together in a supportive environment.
Half soles or toe undies for your feet are recommended for this class.