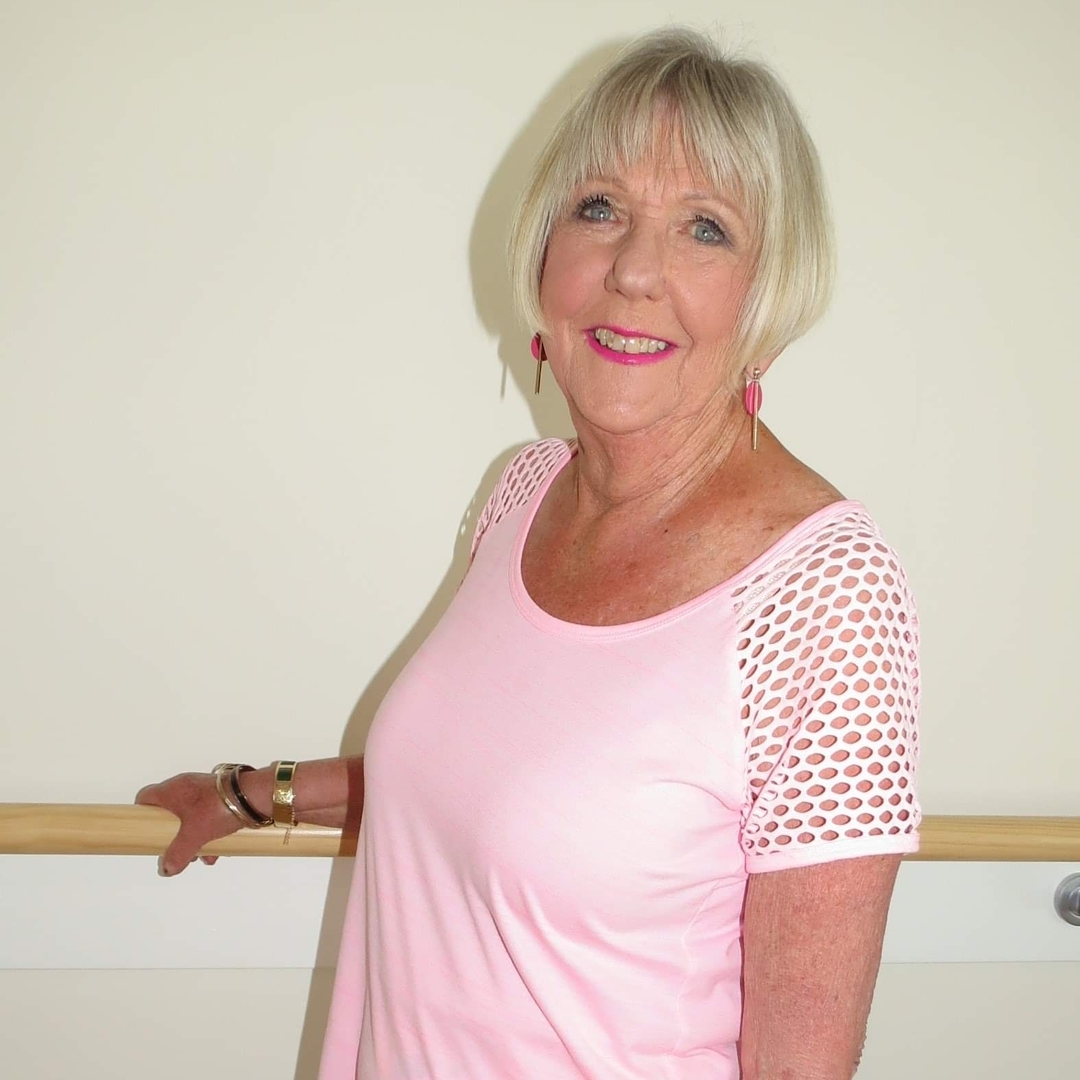 Eight years ago, I remember Jan arriving at one of my ballet classes. "I just want to dance," she said. She had been told she was too old. "WHAT!" I exclaimed. "You are never too old."
At at young 78 years, Jan is currently tap dancing while I write this post. And she graces the dance floor for ballet on Tuesday nights. Jan is so gorgeous, inside and out and has been known to blow a kiss or two to the audience while she is dancing on stage during our annual show.
Jan took up dancing at 6 years old: ballet, tap and Scottish dancing. At 10 year old, she stopped. Her mum told her she was too old.
Jan, I applaud you, your gorgeousness, your cheeky smile, and your passion.
The final word goes to Jan:
"I love it, I love the people, the energy and the rhythm. It just makes me feel good and happy."