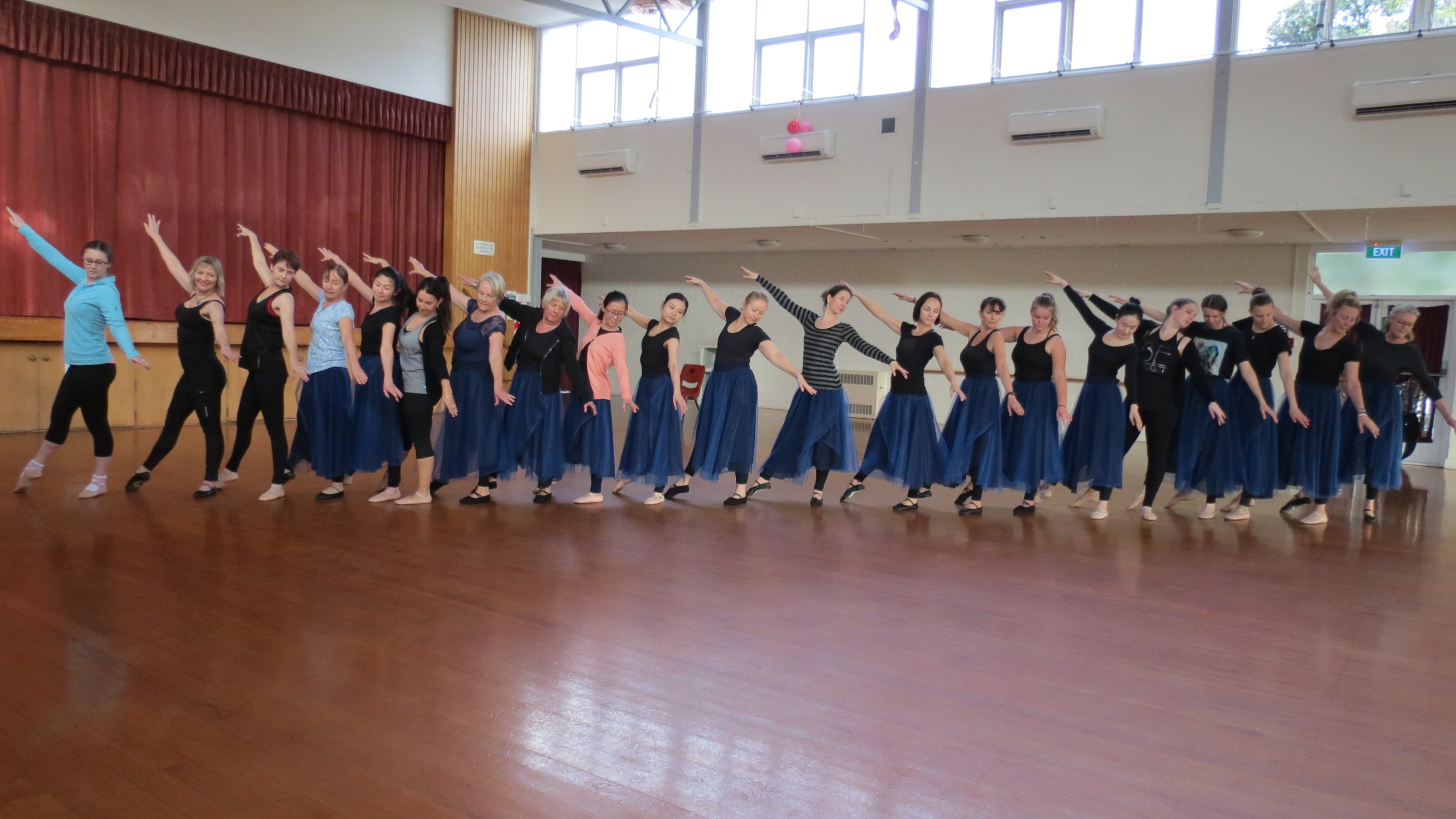 It's never too late to start
Seven years ago I started teaching ballet to adults. Running classes from the Bucklands Beach Scout Hall, I would lugg my sound system from the car boot to hall, and ballet barres would be man handled out of storage. I remember teaching my first ever adult class. I was so scared. My CD player was prepped to go, my notes were typed up, and before me stood 15 nervous ladies. It was a real moment of 'Feel the Fear but do it anyway' (not only for me but for the ladies). I never forget after the first class a student approached me and said "I phoned up another dance school the other day and the lady at the end of the phone told me I was too old" WHAT! I was horrified. You are NEVER too old, and, it is never too late to give it a go. This student (77 years young) is still dancing with me now. She is vibrant, strong and sharp as a tack.
For the past two years Dance First has been fortunate enough to rent some wonderful spaces around Howick and Half Moon bay. As the business has grown so has the need for more space.
In Term 1, 2019 Dance First will be operating from our own purpose made studio. We are really excited about this next big step and we can't wait to share this journey with you.