Jess and I are so proud of these wonderful dancers. A year ago they started working on demi pointe, building their strength and working hard in studio and on Zoom during lockdown.
In January, they progressed to POINTE shoes! Bravo girls. For your strength, for not giving up and for being patient.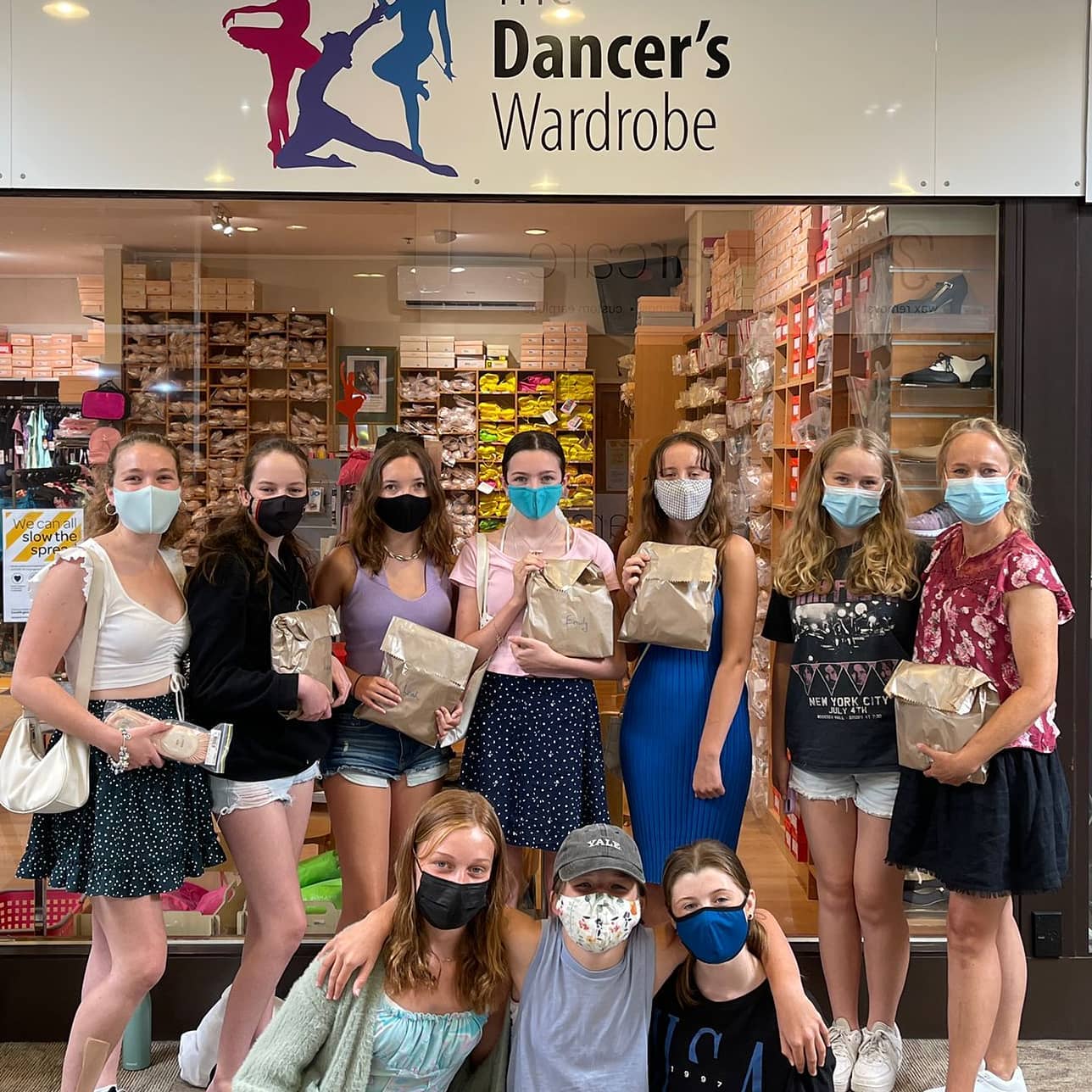 One of our dancers exclaimed whilst trying on her first pair of pointe shoes....
"I have been dreaming of this moment since I was 3 years old"
I wonder if the young dancers watching on in the background are dreaming of pointe shoes too...